Warranty
The normal warranty supplied is 12 Months RTB (Return to Base) on all UPS / Battery packs / Individual cells. This is overruled by any warranty terms on an individual item page. If you have a problem please email us and we will first confirm the warranty is in date, then query the fault. If appropriate we attempt further remote diagnosis and correction as this solves the issue for around half the cases. If this is not possible then we authorise the RMA and you ship the part back to us. On delivery we confirm the fault, and either correct it, or swap the unit and ship back to you with our courier. This is normally within 48 hours, but up to 4 days for complex problems.
It is worth noting that we do attempt to fix problems with communication before requiring you to ship back. This saves shipping cost and packing effort side. If it is obvious what is wrong and this can be corrected easily we - at our decision - can elect to ship corrective parts without the unit needing to be returned. Often we will ask for a video showing the problem, and this is to aid our rapid accurate diagnosis and lets us confirm the fault that way rather than physical return. Both of these options are in excess of our warranty and we use them solely at our behest. The standard warranty terms are RTB.
If your part is out of warranty we will assist via email and give our best idea at what is wrong and if applicable offer parts to correct. For example if your UPS breaks after 30 months, but you know the cells are OK, we could quote to provide a new UPS core, keeping costs way below buying a fresh UPS for you.
Our mottos here are "All problems have a solution" and "It takes two to tango". We can help, but we also need you to do your bit.
EXCLUSION: There is an important exclusion relating to battery capacity. It is possible to destroy a battery's capacity with bad practice, or even normal use in a short time. Example: If left in a draining state for 2 weeks we would expect even a brand new cell to be irreparably damaged, and we don't cover this as it is not a fault but misuse that has caused the problem. Second example is if a normal float design cell is cycled (discharged and recharged) twice a day for 6 months we would expect its capacity to be depleted and in need of replacement. This is heavy use and replacement rates will be high. Normal battery life in a good system with considerations given to battery temp + float voltage should last between 3 and 5 years.

Order processing and Delivery
Under normal circumstances orders before 3PM are dispatched on the day of order. Large units / quantities may roll over to being dispatched the next day. Email if you need to be sure of when we can send an order. We try to meet all customer deadlines.

All of our consignments are sent fully insured on a 24 hour service with our carriers. We cover all problems that occur in transit. We can ship to the EU (transit time varies) and have experience packing and shipping to overseas destinations. We have the packing materials to make sure that there are no problems in transit.
VAT is included in the buy it now price, and if you are VAT registered you will be able to reclaim this. VAT Invoices are sent automatically as a PDF file, via email, as part of our automated dispatch process.
Our dispatch system will email you to let you know that your order has been built and shipped. This email will also contain
Tracking number + courier details
Your PDF invoice
We use several couriers who specialise in different types of shipping, DPD for small items and most of our international dispatches, TNT for larger items that fit on small presswood pallets, and Palletways for large and heavy items, or orders of large quantities.
UPS are hard to pack and fragile, but we have many years of experience packing and know how to minimise the risk of transit damage, and our company ethics are such that if there is a problem in transit we fix it. A lot of companies will transfer the problem onto you for you to fight out for insurance with the carrier, or say "you signed for it in good condition, we cant do anything". We are not like that, and we have a good reputation to that effect.
We use closed cell polystyrene inserts of custom made design, and order the boxes in heavy duty triple wall card for example. We use presswood pallets to keep items the right way up and on the bottom of vans, so they cannot be pushed from the top of a pile.
Damage: If something does go wrong in transit and your goods arrive damaged, please let us know as soon as possible so we can solve this problem for you.
Here are a few photos of our packing efforts. No UPS were harmed in the making of these pictures (or in transit)!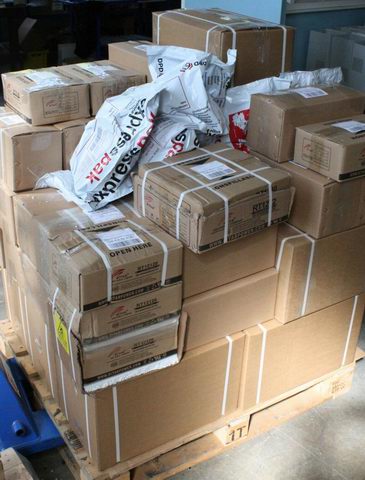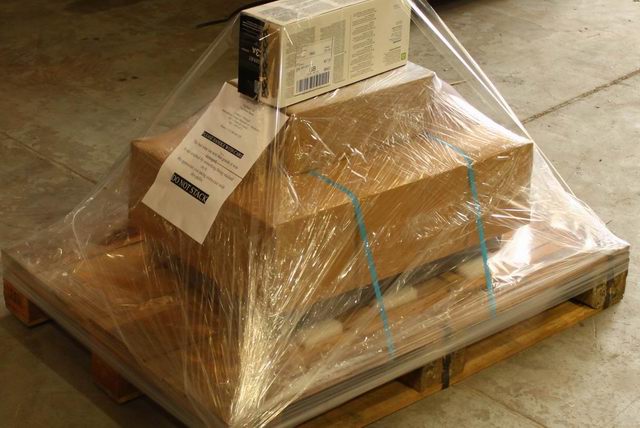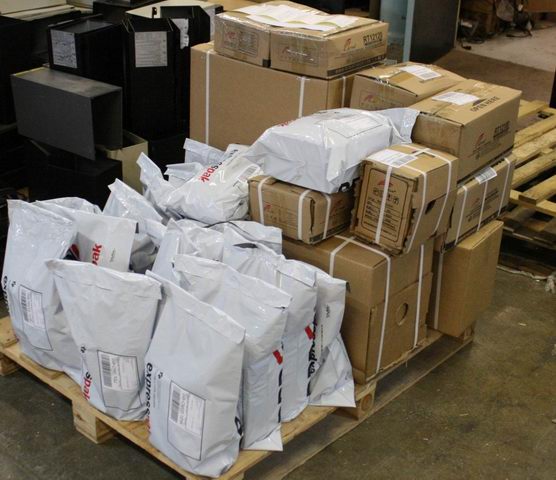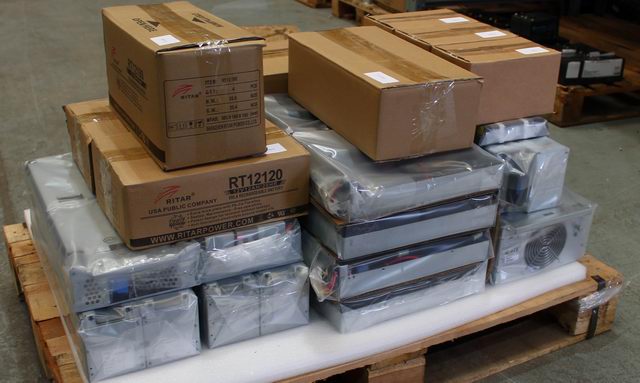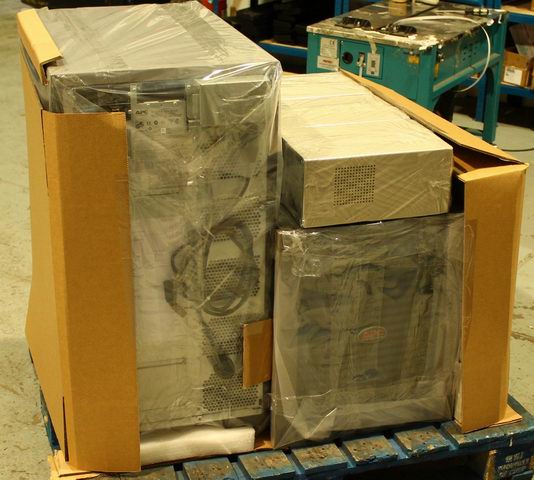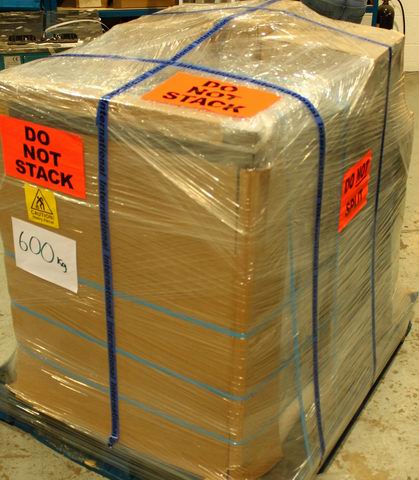 The shipping charge covers the cost of packing materials, time to pack and the carrier's shipping charge.
GDPR - GENERAL DATA PROTECTION REGULATION + PRIVACY
Any data you provide is only used to facilitate your order, and to communicate with you if the need arises.
We never distribute your data to 3rd parties.
We do not sell your data.
We have modules that let people log into our site using other accounts like PayPal/Facebook, so they dont have to waste time making a new account by hand. We only handshake the neccessary details like name, address, email
The Card / payment data is handled by either our merchant provider / PayPal. The information does not pass through our server, but is direct to the payment provider.
The personal data you provide is used to answer queries, process orders or allow access to specific information. You have the right to modify and delete all the personal information found in the "My Account" page, or you can email us and we'll do it for you